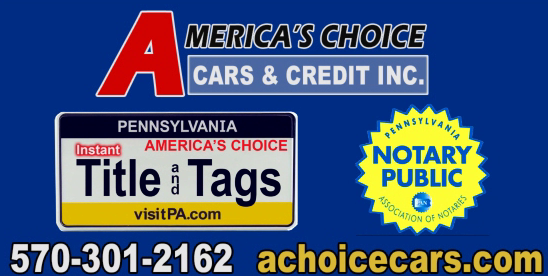 Our Sales departments are open!
You can apply in person and also online.
To all our valued members and future members:
Our sales departments are now open for in-person business and online applications. Before, during, and after the crisis, we will service your vehicle with only 25% of the service cost up front. We offer free state inspection for the life of the loan, with no up-front cash for needed repairs. We honor our 24 month/24,000 mile warranty with no deductible. We check and top off your vehicle fluids the first weekend of every month, while you can enjoy free refreshments. You are entered in our $50 gas card drawing every month just for being on auto pay. We always were and always will be here to help when you need it.
Our payment departments are open to help and serve you. Call your account manager if you are having any interruptions with your income that could effect your future payments. We always are and always will be here to help when you need it.
We have the best selection of vehicles in our 20 year history. Stop in to see us or feel free to apply online and as always everyone's approved.
Stay tuned and be safe…Your America's Choice Staff.
Four Great Reasons to choose America's Choice:
Bad Credit? No Credit? You will not be turned down because of your credit history.
At America's Choice Cars & Credit (Buy Here, Pay Here – Wilkes Barre and Bloomsburg) everything is done in house.
Applications are not complicated and can be done in minutes. Most approvals are done in a few hours.
Credit will be extended to you based on the accuracy of your information and your ability to pay.
Attention Auto Pay Members!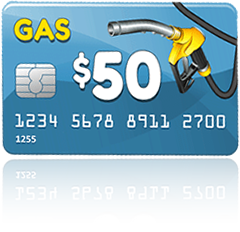 If you make your payment by Auto Pay (ACH) you will be entered in a monthly drawing to win a $50.00 gas card. A special reward for our Auto Pay members! The drawing will be held at the end of each month and you do not have to be present to win. To become a part of that monthly drawing simply tell your accounts manager, or America's Choice team member to enroll you in Auto Pay!
Like everything else we do, 'It Takes Minutes'…Good luck!